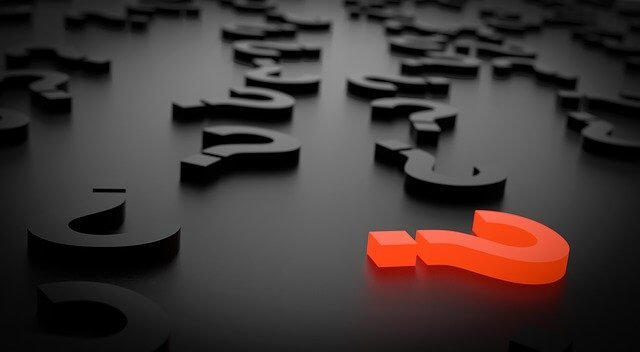 FAQs : What are the delivery charges for orders from our Online Shop?
A Flat Fee of USD $8.99 for all items, yes even if you are buying multiple items (shipped to one single address), you only pay 1 shipping fee! Buy more to save on shipping. FREE SHIPPING on purchases above $60.00 !
FAQs: What exactly happens after ordering?
Your item will be packed and shipped with tracking information within 24-48 hours. We do not ship on Sundays and public holidays. Tracking information will be updated once the item has been shipped. You may track your order HERE
FAQs : Payment
Currently we accept only PayPal, but we are looking into adding credit card facilities soon.
You won't need a PayPal Account to pay for your items through PayPal:
You can choose the PayPal Option during checkout. After you submit your order click the "Pay Now" button. On the right hand side of the next page you will see 2 options, the 2nd one is to pay using a Credit or Debit Card WITHOUT having to sign up for a PayPal account.

Payment must be made in full and have cleared before the item is shipped. If you are having any issues with PayPal, please do not hesitate to contact me and I will assist you in any way that I can.
FAQs : How long will my delivery take?
Depending on your graphical location, item can take from 1 to 4 weeks. We do not control the time take for delivery services as they can vary from country to country. In some rare instances, the products may take longer than the stated timing. If this happens do contact as and we will do our best to assist you on your issue.
FAQs: Will I receive an invoice for my order?
Yes, you will receive an email with the invoice after payment.
FAQs : What happens in the event of unsatisfactory/expired/wrong/missing products?
We take such matters very seriously and will look into individual cases thoroughly. Any sample that falls under the below categories should not be thrown away before taking photo proof and emailing the photo of the affected sample and your D.O (Delivery Order) to us at the email below(if applicable).

FAQs : Returns & Exchanges
If you are unhappy with your order for any reason please contact us within 3 working days of receiving your package. Do contact us here ,we will do our best to resolve any issues quickly. Refunds and exchanges are considered on a case-by-case basis. Please read our Returns policy HERE
Bulk purchases
We do have customers who contact us from time to time for bulk purchases Do contact us should you need an item(s) in bulk purchases, just drop us an email or send us a message. We'll get back to you soonest.